Walking along the Kennet & Avon Canal from Reading to Bath, UK, May 2016

This trip was a "bespoke" vacation planned by Footpath Holidays that inserted their 3 night Ancient Landscapes of Wessex tour into the middle of their 8 night Kennet & Avon Canal Path tour, with an extra night added in Bath at the end.

The goal was to do some walking in England that did not involve as many hills, since the older we get, the harder it is to handle the vertical. A walk along a canal towpath was an ideal way to meet that goal. We added nights before and after the tour in Reading, to handle jet lag and recovery. Footpath Holidays met our expectations - highly recommended, if you are looking for something similar - but we already knew that would be the case from our previous trips with them.


Bags were picked up each morning and transported to the next night's accommodations. Breakfast was provided (B&B), but it was up to us to get lunch and the evening meal each day. We usually just packed snacks in our fanny pack for lunch, but there were many pubs and inns along the way where one could get lunch, dependent of course on being at the right spot at the right time. There were lots of benches along the canal, so one could usually find a bench for lunch or a short break. Watching one of the canal boats go through the lock by the bench provided entertainment. Towns and stores along the way provided lots of opportunities for reprovisioning. A cold cider or shandy at a pub was also a break option taken on occasions.

We were extremely lucky with the weather - only about 1 hour on the whole trip where we had to walk in the (light) rain. Afterwards, we found that France was keeping all the rain during the time period, causing massive flooding in Paris. It was ideal walking weather, just right most of the time for shirt sleeves only when at a brisk walk. The only improvement would have been more sunshine for photographs, but we still managed to get a few. Rod just used his old smart phone, but Suzanne used both her newer smart phone and her camera with 2 different lenses, another opportunity for frequent rest stops as lens were swapped along the way.





Display of this set of photos is via Google Photos, a good way to keep photos in the cloud. Few of the photos have location information - unsure why in some cases. Google has been changing its mechanisms over time, so you may find the control mechanisms changing.


Click here for the best of the pictures from our Kennet & Avon canal walk.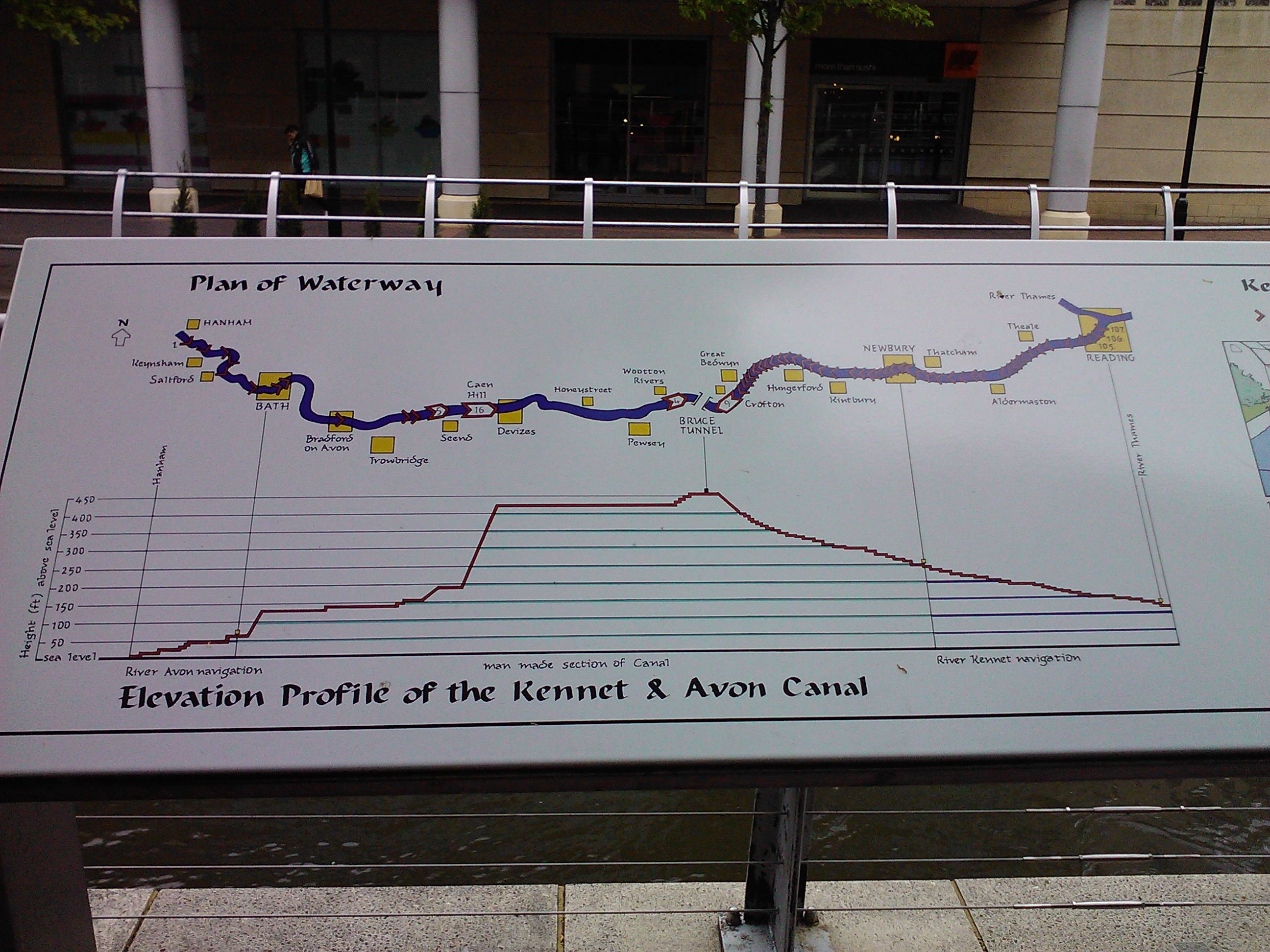 Last updated: 06/10/16