Proof we were there.

Rod on path down to footbridge below lower falls.


Rod on trail on east side of the river.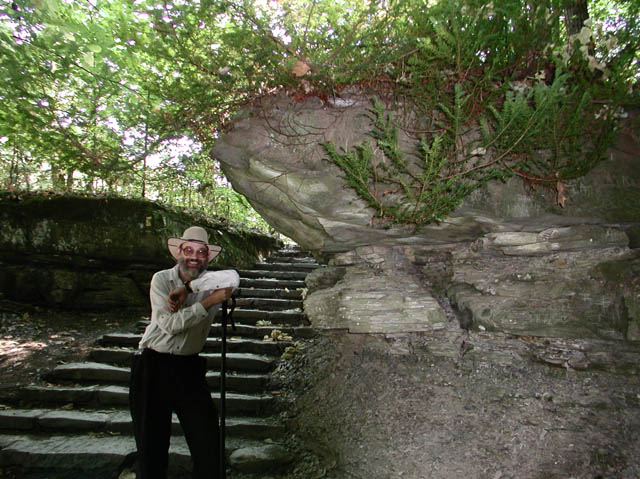 Suzanne on the path up from footbridge.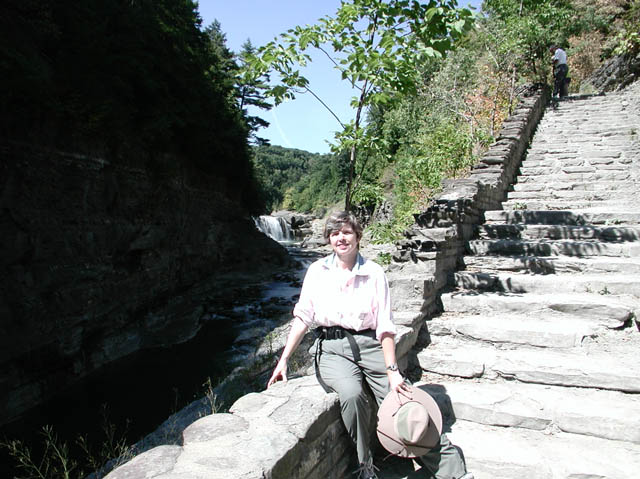 Suzanne - looking downstream. A little dark, but nice shot of both walls of the gorge.


Rod at the middle falls.